Professional LED Backlight Panel and LCD manufacturer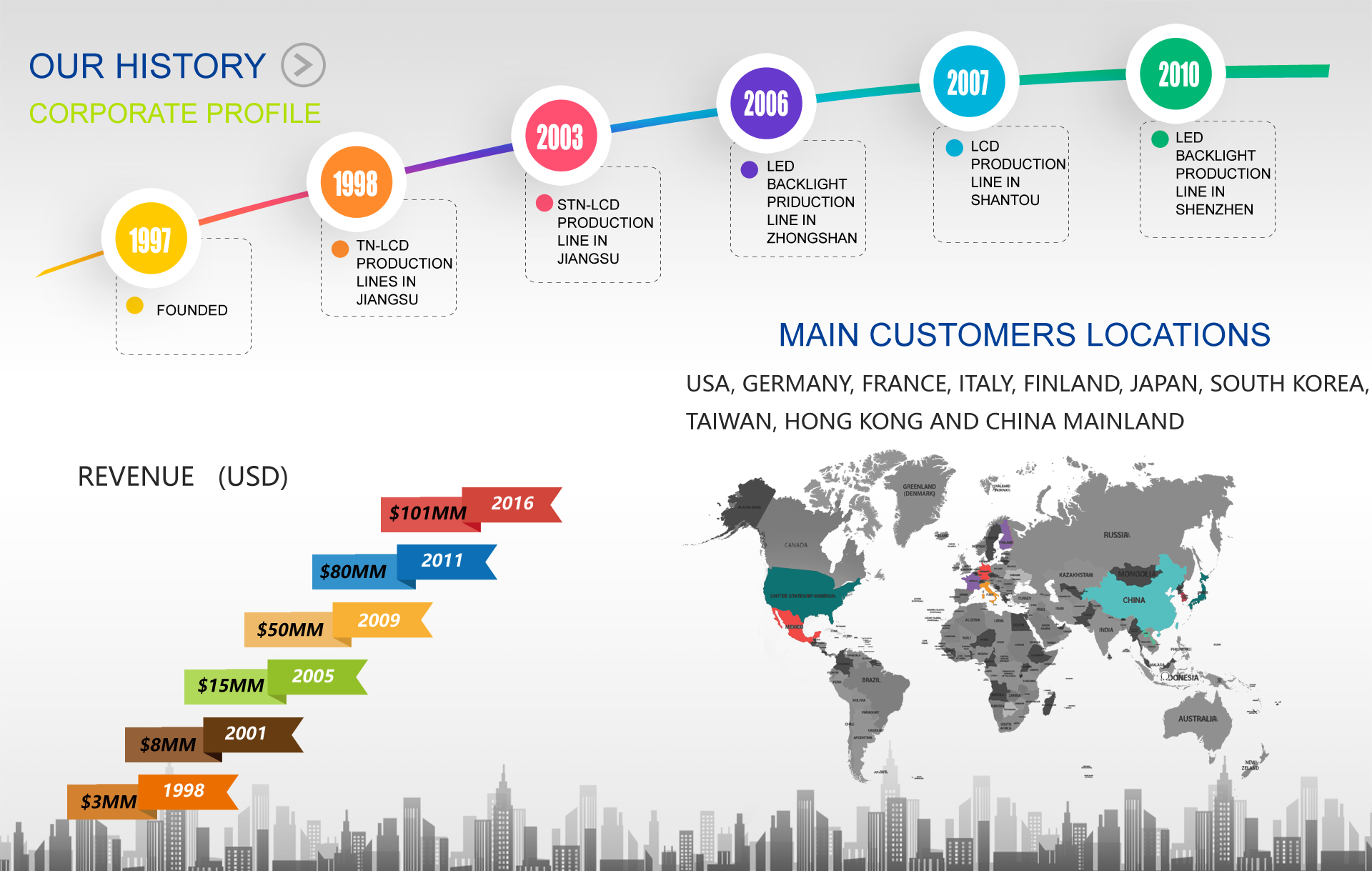 ANKA ELECTRONICS is a company specialized in supplying good-quality LCD, LED edge-lit panels and other display technique related products. Our production bases are in Zhongshan city, Shenzhen city, and Dongguan city of Guangdong province. We are focused on helping customers to solve ...
Details
Article: ACS-CP Display panelPart No.: 68564611Machine Model No.: ACS55/510Application: portable fre...

This LED backlight plate is the LOGO labels on the front and back part of pure electric car. This pl...