Car LOGO Plate with Irregular Oval LED Backlight Panel
12-10-2017
Model No.: F15-EV
Car model: A60EV (pure electric vehicles)
Application: Light-emitting car LOGOs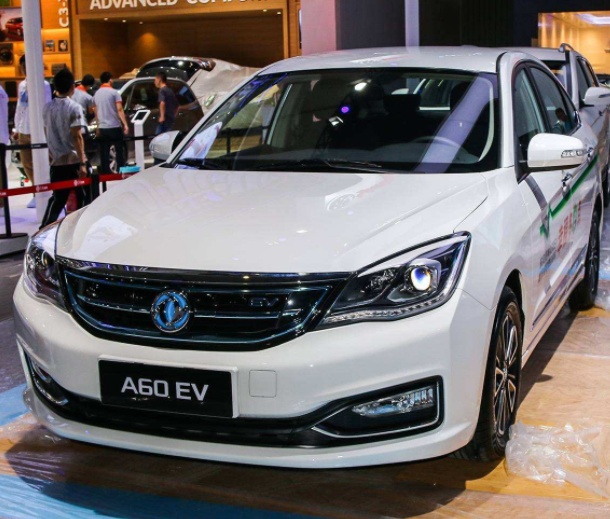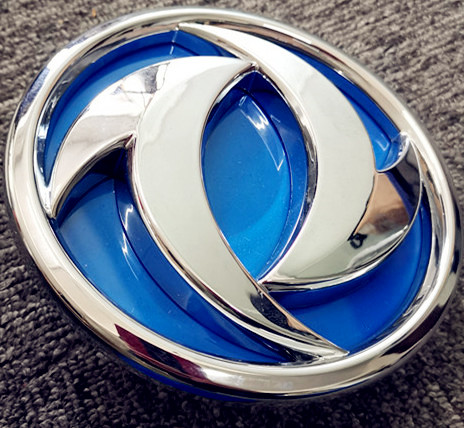 This LED backlight plate is the LOGO labels on the front and back part of pure electric car of Dongfeng Motor. This plate is formed by a base structure, a back-lighting plate , a blue PVC and chrome decoration panel on its surface. When the car starts up, the prompt voltage will reach 15V while its normal operation voltage is 12V, so this LED backplight panel is designed with operation voltage at 12V to 16V to make sure the LED backlight plate could endure the voltage changes and has long use life.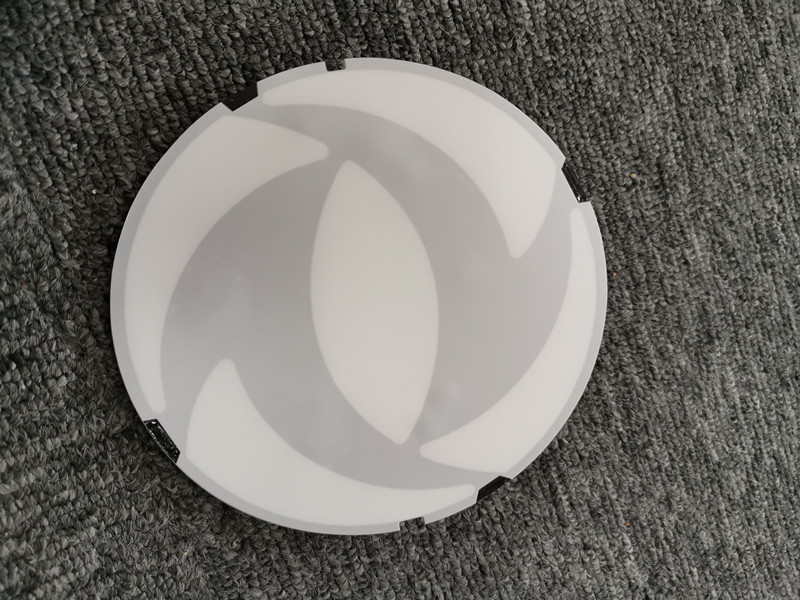 The real shape of this LED backlight plate is not a completely round shape but a irregular oval shape with cut edges. Its diffusion paper is cut by mould according to LOGO type, and there are more than 30PCS of #0603 extra bright white LED chips while its connector is insulation connector.
This product is water proof with IP68 level and dust proof.
And the soldering is wave soldering, which can ensure it maintain perfect function during car vibration.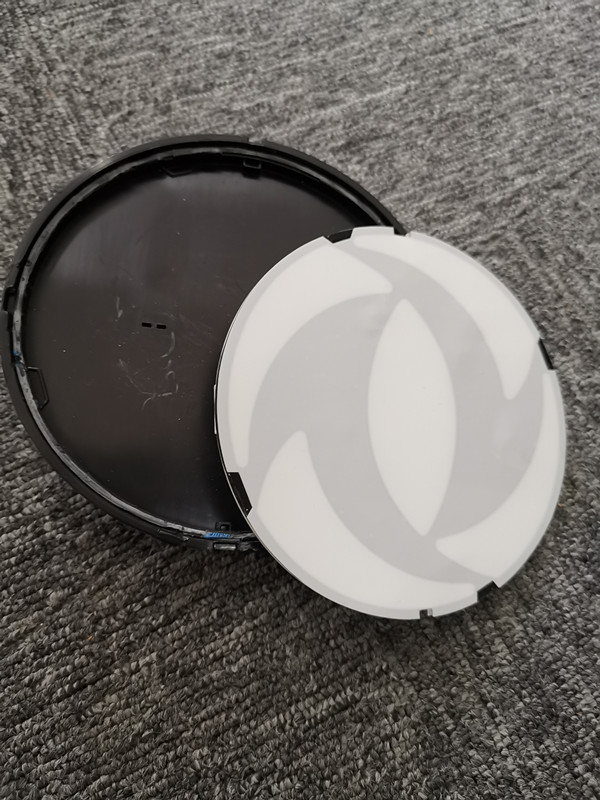 This LED backlight has double-layer copper PCB to help dissipate heat, meanwhile its operation temperature could reach -30℃ to 150℃.