Small Plug-in LEDLED edge-lit panel for electricity meter and water meter
01-08-2019
LED backlight is widely used in small-sized liquid crystal displays (LCDs) with its advantages of low cost, long use life, anti-vibration, low operational voltage, low energy consumption and precise control over its intensity. A large range of colors could be chosen for LED backlight such as green, red, wide and amber, etc.While this plug-in LED edge-lit panel is mainly assembled in voltmeter and water meter, it is made with white color LED chips.This low-cost LED backlight, which is to provide back lighting for simple digital, is very popular among customers.

LED backlight products have long use life and brighter than ELPs. LED backlight functions as a solid state device, is configured to operate with a direct 3V-5V driver without an extra converter.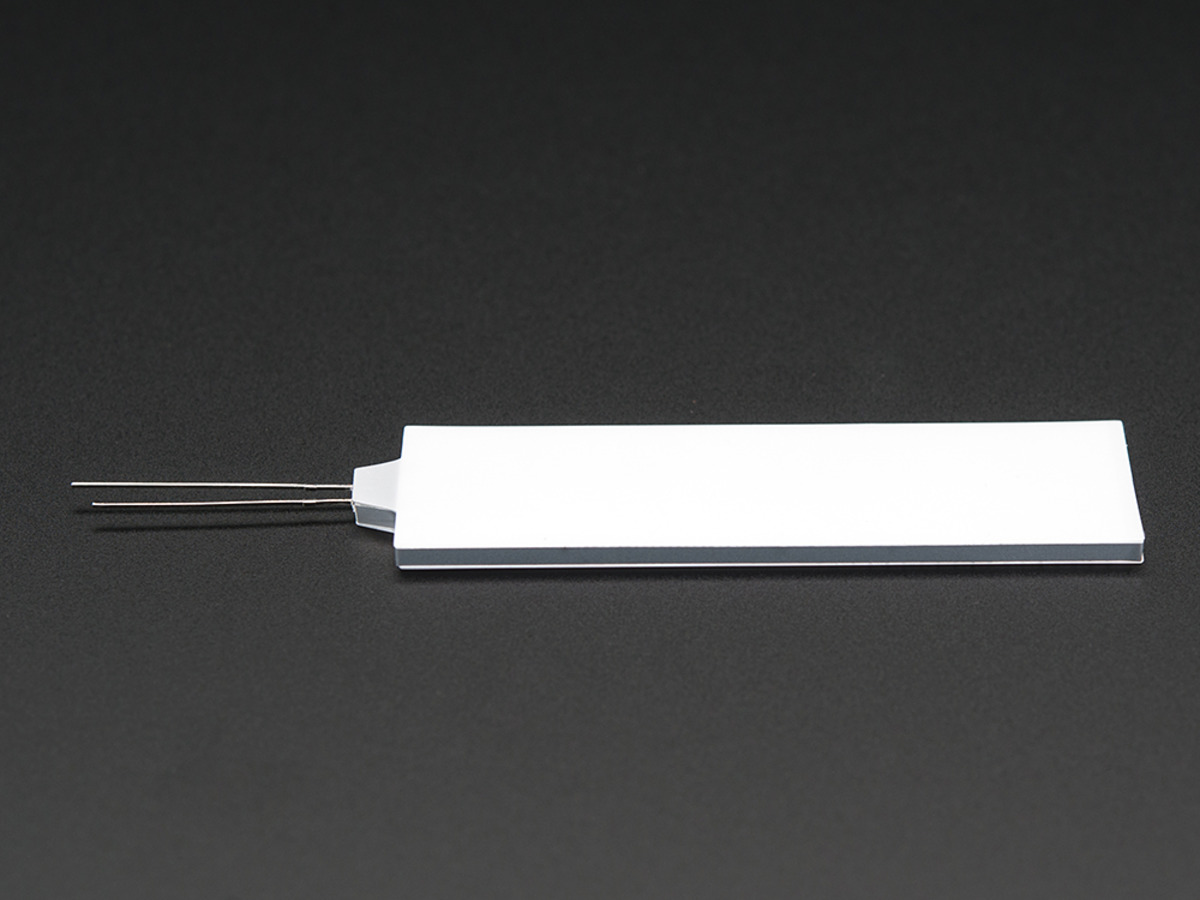 LED backlight has two basic structures: full-array and edge lit. Both types use LED chips as light source.The light illuminated by LED chip is guided to a panel called light-guide panel, with which the light is distributed evenly behind the viewing area.In array-lit LED panel, there are many LEDs mounted uniformly behind the display, which offer more uniform and brighter lighting and consumes more power. In edge-lit LED panels, the LED chips are mounted to side (typically the top) as light source, which are focused into the diffuser, and it offers a thinner package and consumes less power.
---
Only a small portion of product information is available on this website. For more information, please feel free to contact ANKA Electronics. We are able and honored to provide high-quality custom LED backlight for you.