Opinions over LED Backlight Products Development in Chinese Market in Year of 2019
Update:November 07,2017
After nearly two decades of development, the LED backlight industry has become an indispensable component in the electronics industry. In the annual change of consumer electronics, the backlight panel has always maintained high-speed value-added. According to incomplete statistics, 2019 China's backlight panel market has exceeded 300 billion yuan. There are thousands of large and small backlight manufacturers, and thousands of supporting companies to support this trillion-dollar market for display panels. So what causes most electronic products need to replace or use backlight panels? The first reason is that as LCDs replace digital tubes, the demand for backlight panels has increased. Due to the rise of LCD panels, the original digital tube products can no longer meet people's needs. Products using LCD panels look more beautiful, feature-rich, energy-saving, and have a longer service life. With almost no energy consumption (a simple battery can make it work), many newly developed products use LCD panels. The second reason is that LCD has its disadvantages, that is, it does not emit light, so it must have a light source as a support for it to display numbers or graphics. A single LED does not make it display complete, so at this time a backlight panel is required to function. The backlight panel is arrow-emitting, the brightness is high, and the display is uniform. Therefore, how much market demand does LCD have for backlight panels? How much demand there is, this is directly proportional.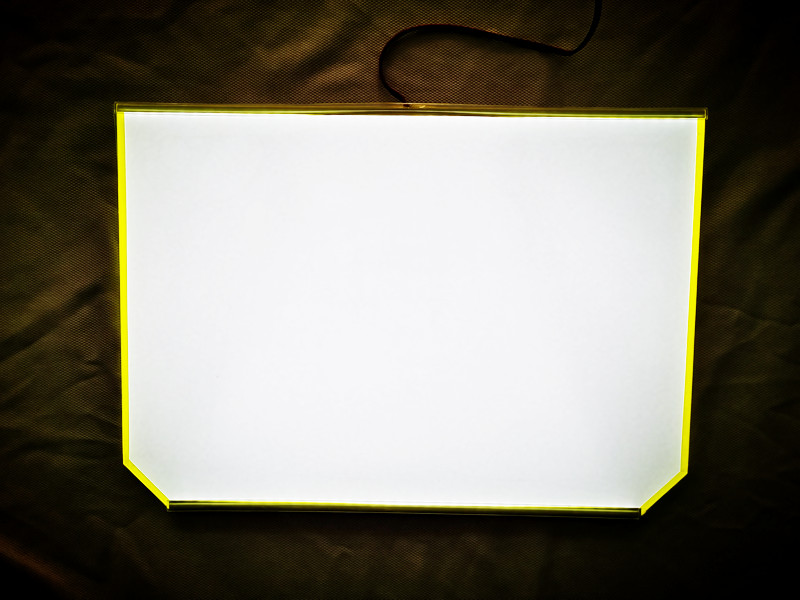 However, the backlight panel is not completely without its shortcomings, that is, its high customization, its function and size need to match the LCD, so it is completely made according to the needs of the LCD, which involves molding and sample customization. Generally, In other words, simple flat backlights, unstructured backlight panels have a relatively short production cost and a short production cycle. Generally, they can be completed in about 7-10 days. Like Anka Electronics' backlight panels, their cycle only takes 3-5 days. The sample cycle for the belt structure that requires molds to complete the production takes about 15-20 days, while Anka Electronics can be completed in about 10-15 days. Based on these conditions, the development of backlight panels is subject to some restrictions.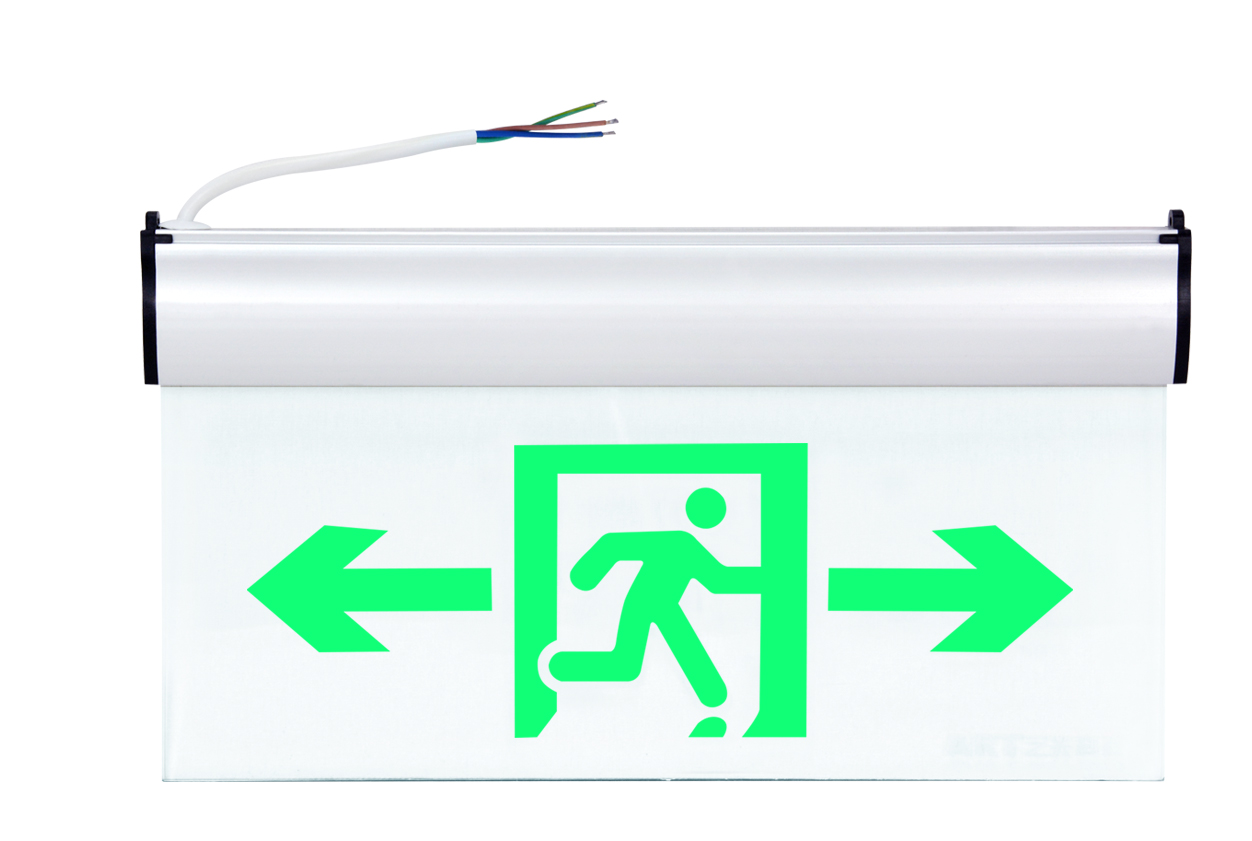 However, with the expansion in other industries in recent years, such as the widespread application of automotive pedal LED backlight panels, LED fire signs, LED safety exit signs, entertainments equipment, etc., it has brought vitality to backlight panels, plus the current TP industry It is also booming, and some industries can be widely used without LCD. We believe there will be a lot of room for development in the LED backlight panel industry in the near future, let's wait and see.